Integrations with SAP ByDesign
Leading provider of quality management solutions for regulated companies.
Life sciences and other regulated companies must operate within tight production timelines and stringent quality standards in order to produce products that are safe, effective and reliable. It's common for staff to spend excessive amounts of time immersed in manual and paper-based processes to ensure their facility, processes and products comply with regulatory guidelines. Time spent reviewing spreadsheets for errors, working through change management tasks, or expediting document control processes means less time is devoted to critical business functions.
More than 1000 regulated companies worldwide use MasterControl's Quality Excellence (Qx) Solution to automate manual quality processes like document control, change management, employee training, exams, audit management, risk management and quality events like CAPA, non-conformance and deviations. The solution integrates with your enterprise resource planning (ERP) solution for a higher level of operational efficiency and consistency with product development from conception to market and maximum ROI.
MasterControl works in concert with Navigator i-Connect to give regulated companies seamless, out-of-the box integration of enterprise and quality management processes through a single interface. This enables companies to operate with more agility, increase the speed and flow of information, and accelerate regulatory compliance.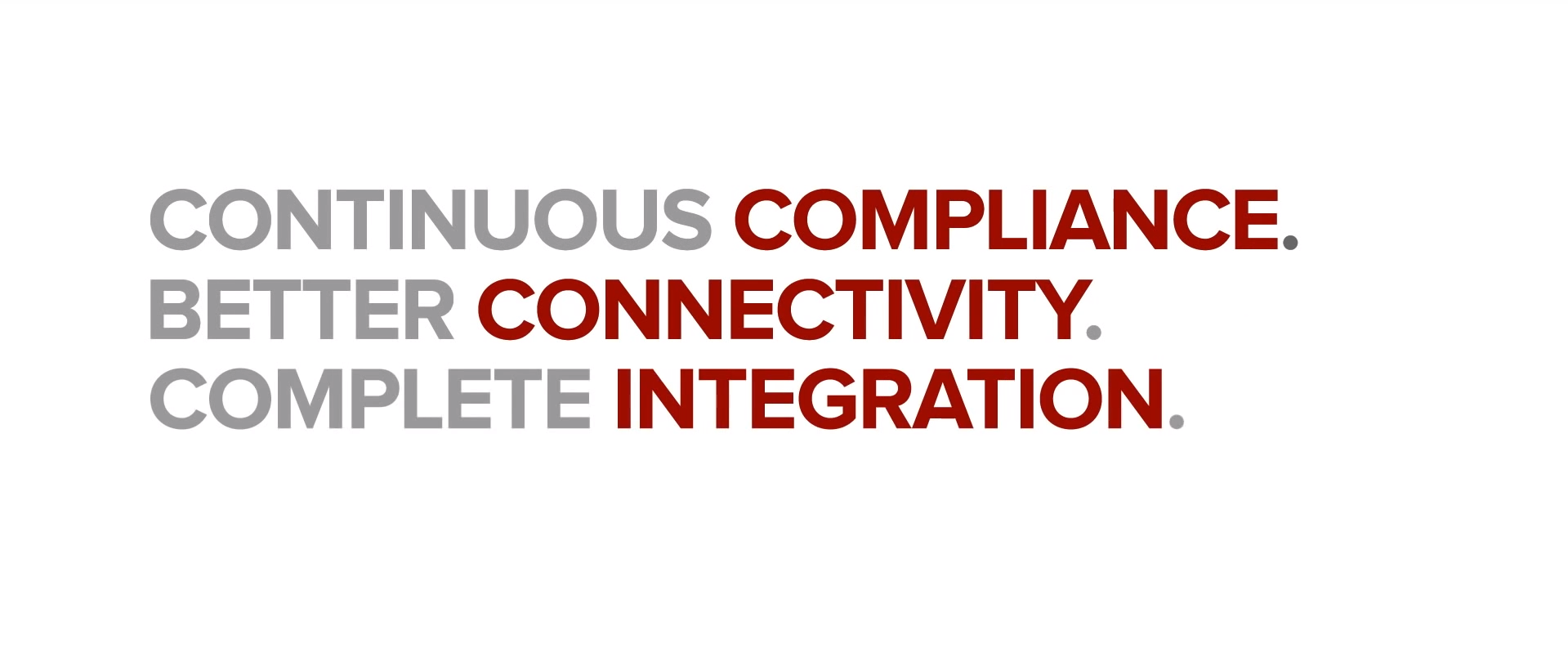 Navigator Business Solutions, the leading SAP cloud ERP partner, saw just such a need and has partnered with MasterControl to more quickly open this big e-commerce opportunity and streamline your business. Navigator built an out of the box integration between SAP Business One and MasterControl enabling you to enter your credentials into Navigator's API iConnect middle-ware and your orders from all the marketplaces funnel through MasterControl , and the integration does a timely sync grabbing the order and payment information push it straight into your SAP Business One ERP solution. 100% of your orders get synchronized with your ERP automatically, and the system separates revenue and invoice data allowing you to use the pick and pack manager to prioritize your fulfillment process.

With the use of such an integrated solution, Navigator's i-connect with MasterControl, you will spend less time merging spreadsheets, importing data, building reports and closing your books each month and spend more of your time focused on delighting your customer.

Join our free product webinar and see how leading ERP solutions will help grow your business.