Start Your ERP With The Right Vision
Enterprise resource planning does not have to be only understood by IT specialists. Get a complete overview of Cloud ERP for small to mid-sized businesses from an expert-written, system agnostic perspective.
IMPLEMENTATION
The world has luckily changed a great deal over the last few years...

CONFIGURATION
The configuration is the process of adapting the raw functionality of the software to your specific security requirements, workflows, and preferences...

CUSTOMIZATION
Customization does not simply refer to "changing" the way a program operates.

DATA CONVERSION
ERP software as with all business systems is only as good as the data it holds.

INTEGRATION
Integration refers to establishing how your new ERP system will communicate with your existing software platforms and third party solution providers...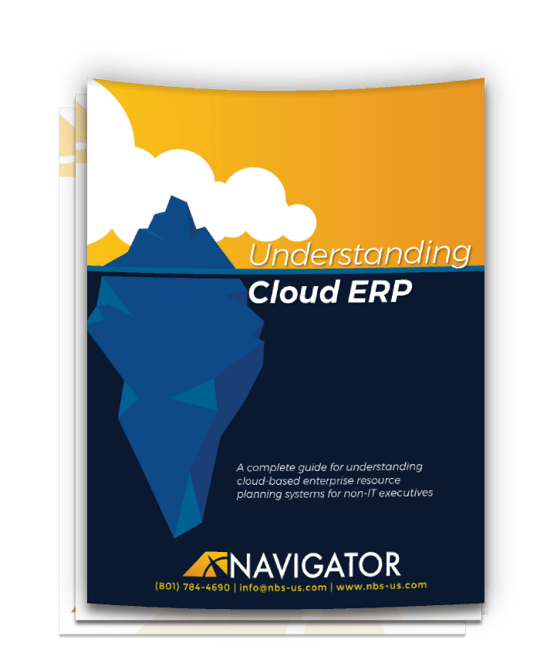 See how Cloud ERP will fit your Business